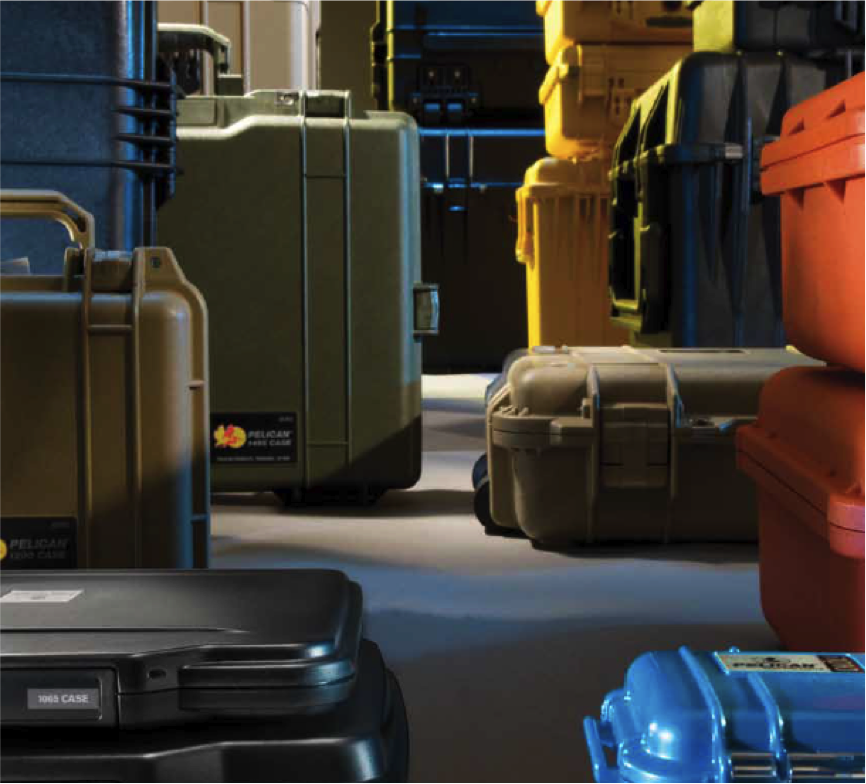 Pro-Tech Case works with global leaders in design and manufacture of high-performance case solutions; below are a few examples: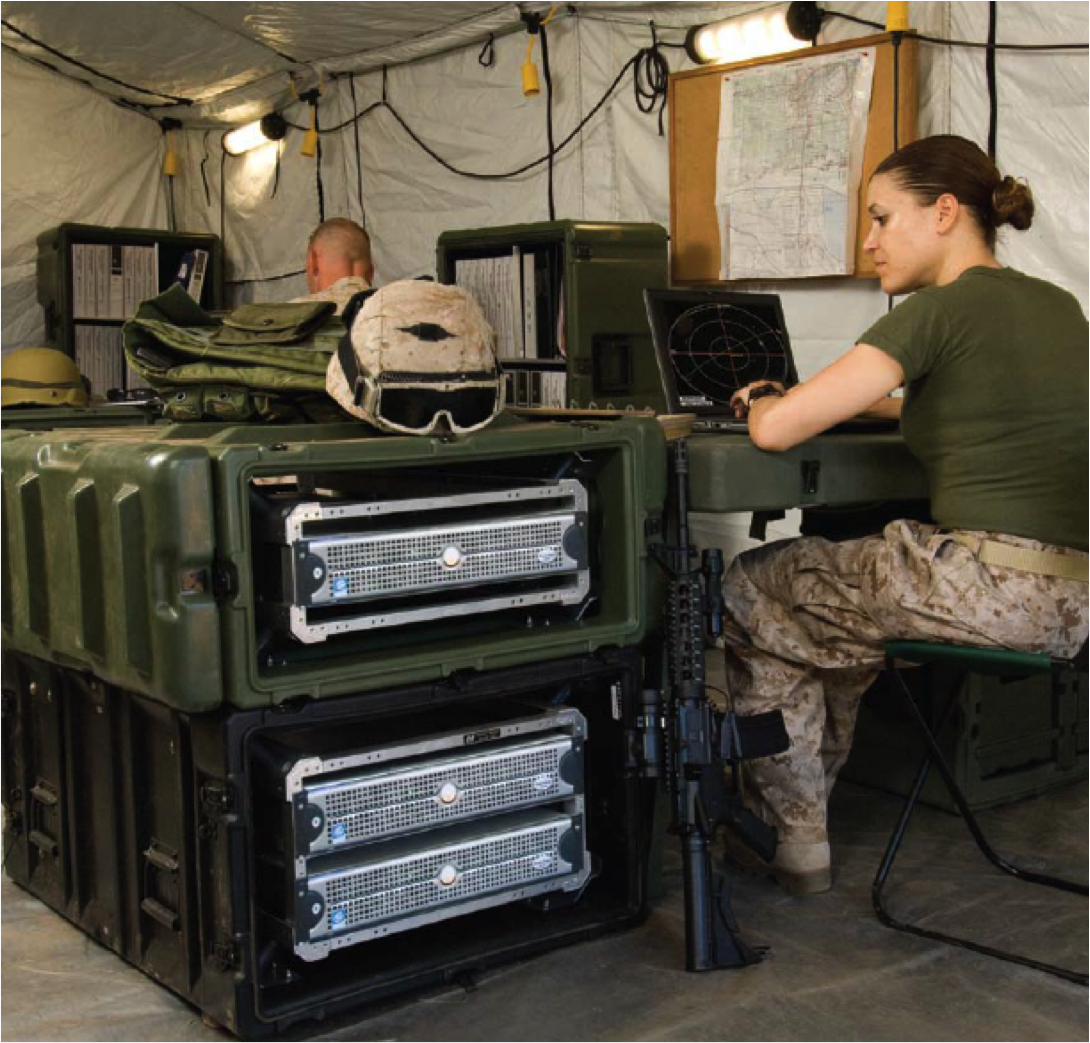 We service a multitude of industries and clients. The customer base of Pro-Tech Case ranges from international defense contractors and global energy companies, to privately held companies and small businesses. We have furnished cases for countless applications from shipping sensitive NASA satellite instrumentation for exploring outer space, to outfitting cases for electronic equipment used to study the depths of volcanoes.
Perhaps your shipping needs are a little more down to earth. Whatever they may be, we feel confident we can handle them as well.
• Customization abilities for any case regardless of size,
scope or difficulty

Proud To Provide Reusable Shipping Containers To Companies Worldwide, Including: